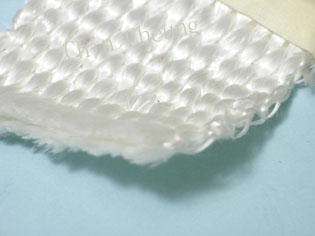 Fibreglass Tapes
"E" type texturised closely woven lofty yarn.
Additional graphite coating on request
Max. Temp. : 600 oC
Colour : White
Applications: For packing and thermal insulation of steam pipes, boiler, etc.
Product standard:
Thickness: 1.5, 3.0, 6.0mm
Width: 40~150mm
Length: 30M / coil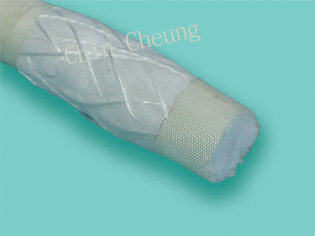 Glass Rope Lagging
Low density blown "A" glass fibre core enclosed in braided cover of continuous filement "E" glass.
Max. Temp.: 600 oC
Colour: White
Applications: High temperature sealing and caulking application
Product standard:
Diameter: 25, 50mm
Length: 30M / coil